OUR PEOPLE
Rachella Azalia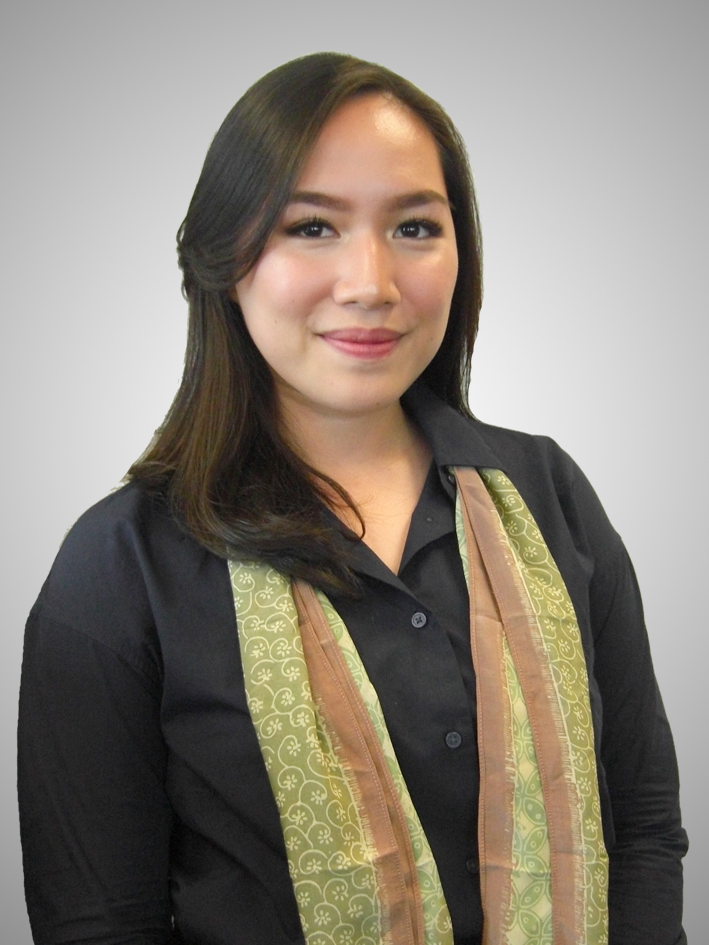 Rachella Azalia
Associate
Rachella graduated from Pelita Harapan University, Tangerang, Indonesia in 2018. During her study, she joined several student organizations and several National Debate Competitions. She joined HHR Lawyers and appointed as Associate in 2018.
She has involved in various projects, transactions as well as cases in relation to: (i) general corporate matters in relation to the establishment of companies, (ii) complex legal due diligence works in general corporate and finance transactions, (iii) conducting research in relation to complex and cross-border transactions, and (iv) to assist associate and partners in providing legal services to clients both in commercial business and/or commercial dispute matters.
Professional/Business/Social Organization
Champion of Constitutional Debate Competition at Christian University of Satya Wacana (UKSW), 2015;

Semi-Finalist of National Debate Competition at Syarif Hidayatullah State Islamic University Jakarta (UIN) Law Fair, 2016;

Vice President of Law Community Service at Faculty of Law University of Pelita Harapan, 2016;

Committee of Himpunan Mahasiswa Fakultas Hukum (HMFH) Pelita Harapan University, 2015.

Committee of Business Law Competition Pelita Harapan University, 2015;

Publication's Head Divison of Debate and Research Team, 2014-2016.