OUR PEOPLE
Chrisandya Sinurat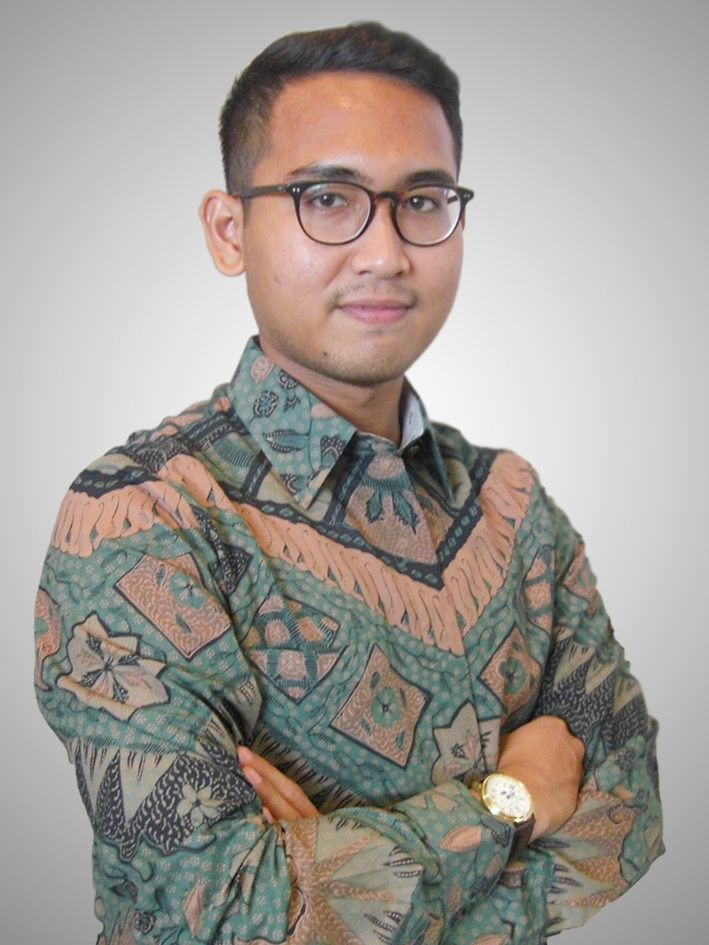 Chrisandya Sinurat
Associate
Chrisandya graduated from Parahyangan Catholic University, Bandung, Indonesia in 2018. During his study, he joined several National Moot Court Competitions and involved in numerous student organizations. He joined HHR Lawyers and appointed as an Associate in 2018.
He has involved in various projects, transactions as well as cases in relation to: (i) general corporate matters in relation to the establishment of companies, (ii) complex legal due diligence works in general corporate and finance transactions, (iii) conducting research in relation to complex and cross-border transactions, and (iv) to assist associate and partners in providing legal services to clients both in commercial business and/or commercial dispute matters.
Professional/Business/Social Organization
1st Place (as Official) of National Moot Court Competition, Piala Soedarto V held by Universitas Diponegoro in 2017;

1st Runner Up of National Moot Court Competition, Piala Bulaksumur III held by Universitas Gadjah Mada in 2016;

Participant of Internal National Moot Court Competition, Piala KMPSN IV in 2015;

Head of Event Division in Komunitas Mahasiswa Peradilan Semu Nasional (KMPSN) 2017-2018;

Member of Advisory Board in Himpunan Mahasiswa Program Studi Ilmu Hukum 2017-2018;

Project Officer of Internal Moot Court Competition, Piala KMPSN V;

Liaison Officer of Erick Thohir (President of INASGOC) in Asian Games 2018.