OUR PEOPLE
Pardamean Kurniawan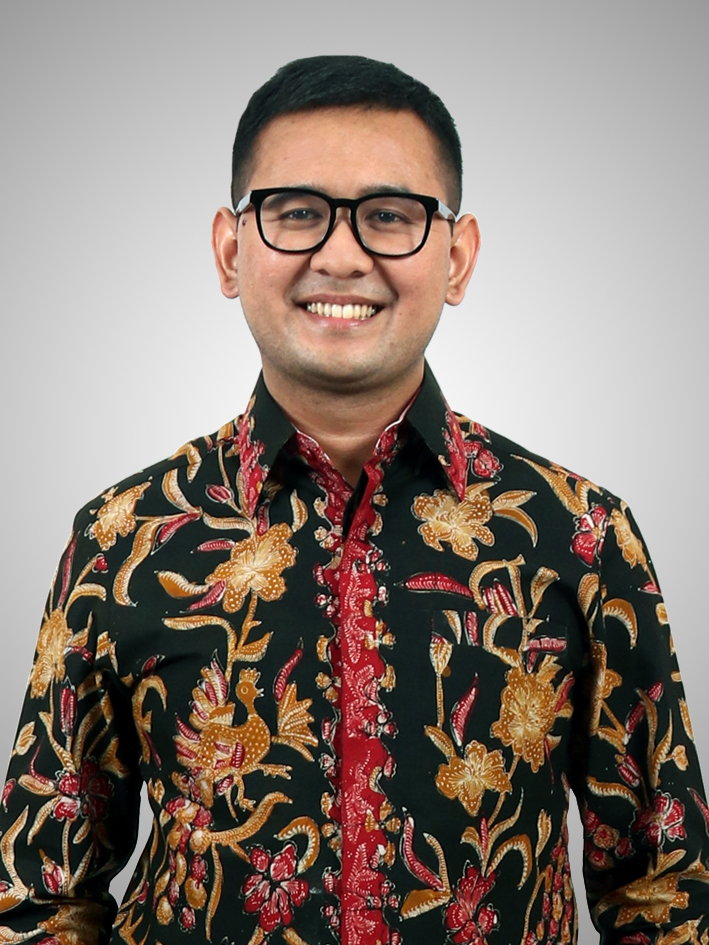 Pardamean Kurniawan
Senior Associate
Pardamean obtained his law degree from the University of Indonesia in 2015. Prior to joining HHR Lawyers, he had worked as a lawyer in another reputable law firm. He joined HHR Lawyers and appointed as an Associate in 2018, then promoted as a Senior Associate of HHR Lawyers in 2019.
Pardamean has experience in: (i) Banking & Finance; (ii) Capital Market; (iii) Merger & Acquisition; as well as (iv) Corporate & Investment.
In Banking & Finance works, he has involved in assisting numbers of banks to make available loan facilities (domestic and off-shore loan) to their customers, e.g.: (i) preparing facility agreement (bilateral and syndicated); (ii) preparing security documents; and (iii) preparing legal opinion.
In Merger & Acquisition works, he has involved in representing numbers of company (domestic and multinational company) in various works, e.g.: (i) acquisition and divestment works; (ii) restructuring; (iii) assets acquisition; and (iv) complex legal due diligence works related to acquisition and restructuring projects.
In Capital Market & Securities works, he has involved in representing various capital market transactions (both domestic and international), among others: (i) initial public offering; (ii) right issue; and (iii) other related transactions.
In Corporate & Investment works, he has involved in various works, e.g.: (i) assisting numbers of domestic and foreign investment companies to set up their business in Indonesia; (ii) corporate housekeeping matters; and (iii) legal due diligence works.